Rio Sonora Industrial Park
Class A Industrial Space for Lease in Hermosillo, Sonora, Mexico.
Located in Hermosillo, Sonora, one of the fastest-growing metropolitan areas in Mexico, our Rio Sonora Manufacturing Community is the newest and most advanced Industrial Park in Northern Mexico. With an ample workforce within a 30-mile radius and world-class infrastructure, Rio Sonora has everything you need to launch, operate, and thrive in Mexico.
Rio Sonora is located in the southern part of Hermosillo, the capital of the State of Sonora, and lies 181 miles south of the U.S.-Mexico border. With a population of 900,000 in Hermosillo and the surrounding communities, the city boasts a rich manufacturing history with a workforce highly skilled in Aerospace, Automotive, Electronics, and Medical Device manufacturing.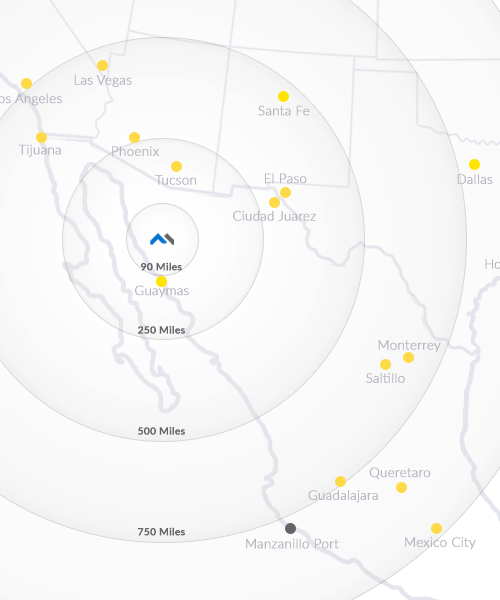 Rio Sonora has the infrastructure and amenities your business needs to thrive. Abundant access to water, reliable power, ample gas supply, and world-class security standards means you can rest assured that you will have a safe and reliable infrastructure to meet your needs in Hermosillo.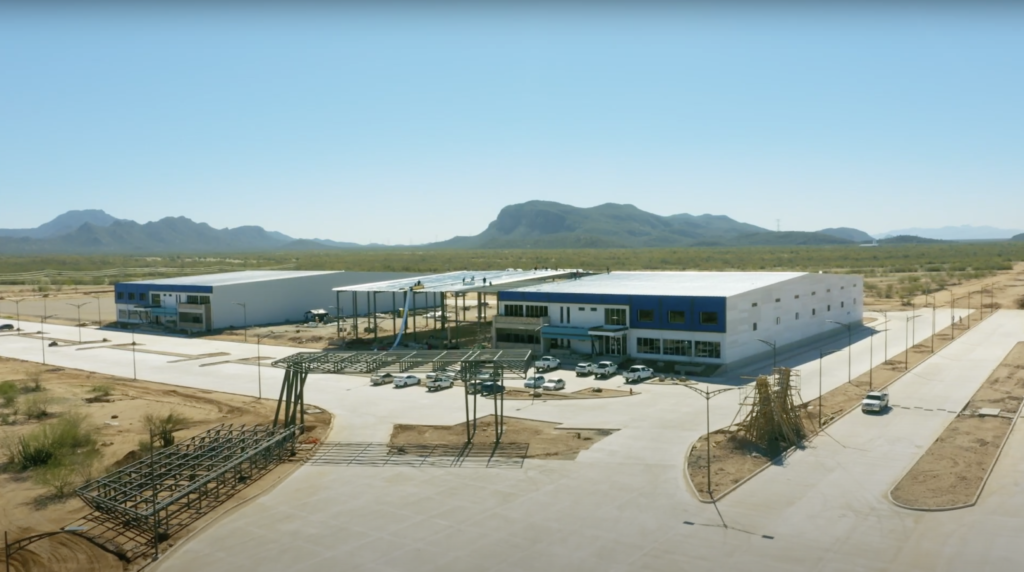 Move-in-Ready Building Available for Lease
Backed by more than three decades of experience in industrial real estate development in Mexico, Tetakawi has the expertise and resources to execute build-to-suit projects for clients across all industries. With over 200 acres of available land, no project is too big or small for Rio Sonora.
News, Insights, and Best Practices for Manufacturing in Hermosillo, Mexico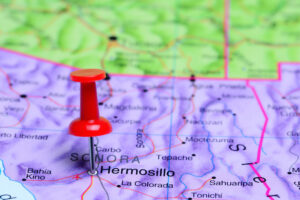 Manufacturing in Hermosillo
Mexico continues to grow in popularity as an excellent location for low-cost nearshore manufacturing. In fact, many companies are moving operations from sites across the
Read More »
Tetakawi and the Tetakawi logo are registered trademarks of Offshore International, Incorporated.
Copyright ©️ 2022 Offshore International, Incorporated